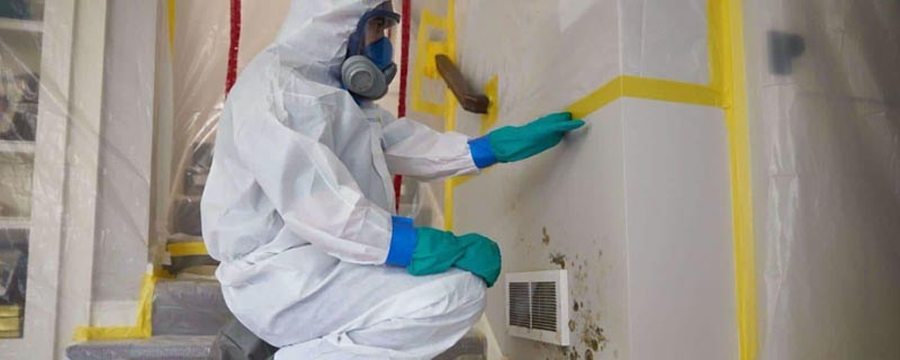 Home and Office Emergency Cleaning for Virus and Decontamination
CALL TODAY FOR 2 HR SERVICE
IN MOST CASES!
BREATHE EASIER
WITH THE DOCTOR!
Mold Testing and Cleanup Experts
Licensed Mold Services in New York, New Jersey, Pennsylvania, North & South Carolina.
We Perform Cleaning for Virus and Decontamination!
Mold Doctor: Your first choice for indoor air testing and air quality insurance!
Mold Doctor is the leader in all of your mold and indoor air quality testing needs! We ensure you to breathe easier!
Mold Doctor understands the serious nature of environmental issues. Whether you're a home owner that's buying or selling a property, a property manager, contractor or realtor we know how to handle your problem efficiently and cost effectively.
Mold Doctor's owners and employees have been servicing mold issues for over 18 years. Our staff is professionally trained and up to date the best industry practices and protocols. We are licensed and certified in Indoor Air Quality, Mold, Bacteria and Microbial technologies. In addition, we also can provide inspection services for post testing, lead testing, asbestos testing, moisture identification, fire losses, water restoration and scope of work creation services.
Mold and Health
Mold is a common problem that's been around since the dawn of man - it grows when moisture comes in contact with proteins in building materials. Some molds are common and produce allergenic molds while other molds produce mycotoxins and are commonly referred to as toxic or black mold. Allergenic mold affects individuals with allergies toward molds, while toxic mold affects everyone. Exposure to either type of mold is not healthy and long-term exposure is more serious. Toxic mold is most serious when children, elderly, immune comprised individuals, or recent surgery patients are exposed.
If you suspect you may have mold please call the owner of Mold Doctor, Tom Re, directly on his cell phone at 908-456-2900. Our mold services can normally be scheduled same day or next day to ensure your situation is handled with the care you deserve.
Mold Emergency Line for Property Managers & Insurance Losses
For Insurance Firms and Property Managers, Mold Doctor provides 24-hour, 7 day-a-week solutions to your client issues.
Mold, Water and Fire losses normally occur as emergencies and our trained staff is on call waiting to respond to your needs. Our emergency services can be answered by calling our president Tom directly on his mobile phone at 908-456-2900.